---

welcome visit
www.share2.com
---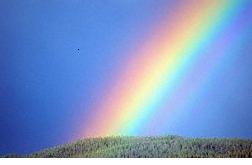 ---

Improve your Internet Surfing now!


A great new way to surf the web!


Five stars and five cows shareware !!
Description:
R E L E A S E D
October .19.2001
Why should I get it?
"So useful and creative!"
- Eston I am currently evaluating FastBrowser. So far -- I love it! I am excited to find a browser so useful and creative. I can't wait to start sending it out to the rest of the company.

"Good Choice For Power Users"
- Bigrich This is, next to Opera 5,one of the best browsers I have ever seen. It loads fast and makes surfing easy. Microsoft should have made IE great as this one! This product is worth purchasing, hands down. This one is great and can be relied upon to get work done quickly-more than I can say for Netscape6.01!!!

"Thanks for the great browser"
- David I just purchased your Fast Browser this week. NO BITCHES here. Just wanted you to know that I think that you have one hell of a good thing here !!!!! I am no IE fan, but Fast Browser is a knock out. I have entirely stopped using Netscape. It was well worth the few pennies. I will be sure to tell all my friends about it and will recommend it to everyone that I know.

Why notdownload a trial version? It's free.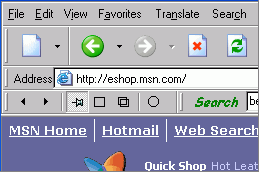 Download a new trial version 4.03

| | | |
| --- | --- | --- |
| Introduction to Screen Saver Builder | | |
A great new way to surf the web, We've won:

on WebAttack.COM

on RocketDownload.COM

on 5star-shareware.COM

Copyright ? 2001 Fast Browser Inc. All rights reserved.